Gerome Soriano, Duterte blanket, tin, sugar, sand, baking soda, lighting fuel, fire, 2018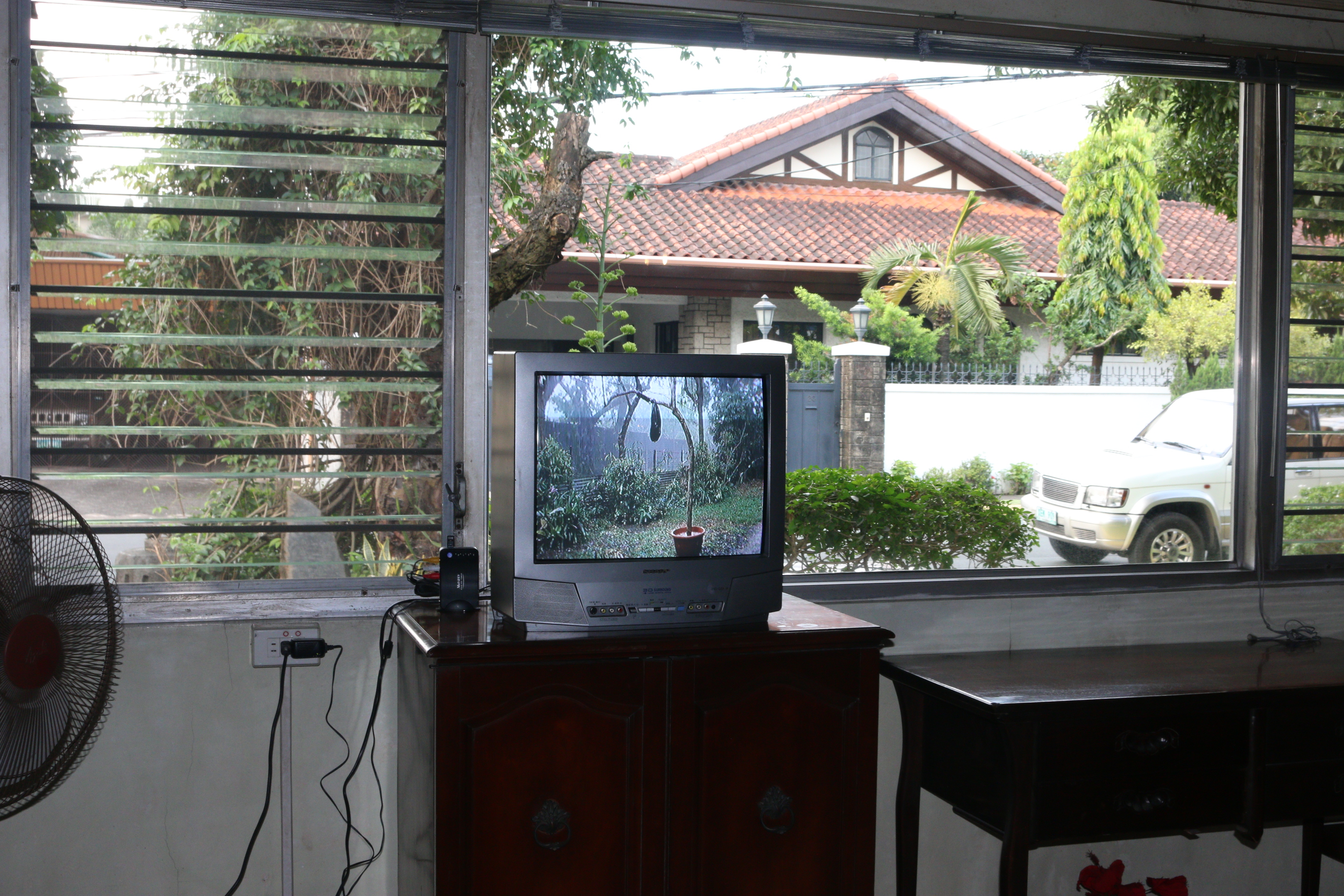 Lesley-Anne Cao, single channel video, 2018
Spin Cycle
September 22, 2018 6pm
25 Humabon St. Magallanes Village,
Makati City
Lesley-Anne Cao
Pat Kay
Itos Ledesma
Neo Maestro
Margarita Mina
Katherine Nuñez
Sara Rivera
Gerome Soriano
Dominic Zinampan
Spin Cycle
was a one-day exhibition I co-curated with Yuji de Torres under
Kiat Kiat Projects
to explore blips in Philippine art history. In 1998, the late "father of Philippine conceptual art" Roberto Chabet curated an exhibition in Magallanes village. 20 years later, Kiat Kiat Projects recreated Chabet's original idea and organized
Spin Cycle
in a residential home in the same village. Each artist was given a prompt to respond to ideas on recreation and its two meanings: to repeat and to relax.
(L-R): Sara Rivera, vine, 2018; Pat Kay, toilet, amplifier, contact microphones, 2018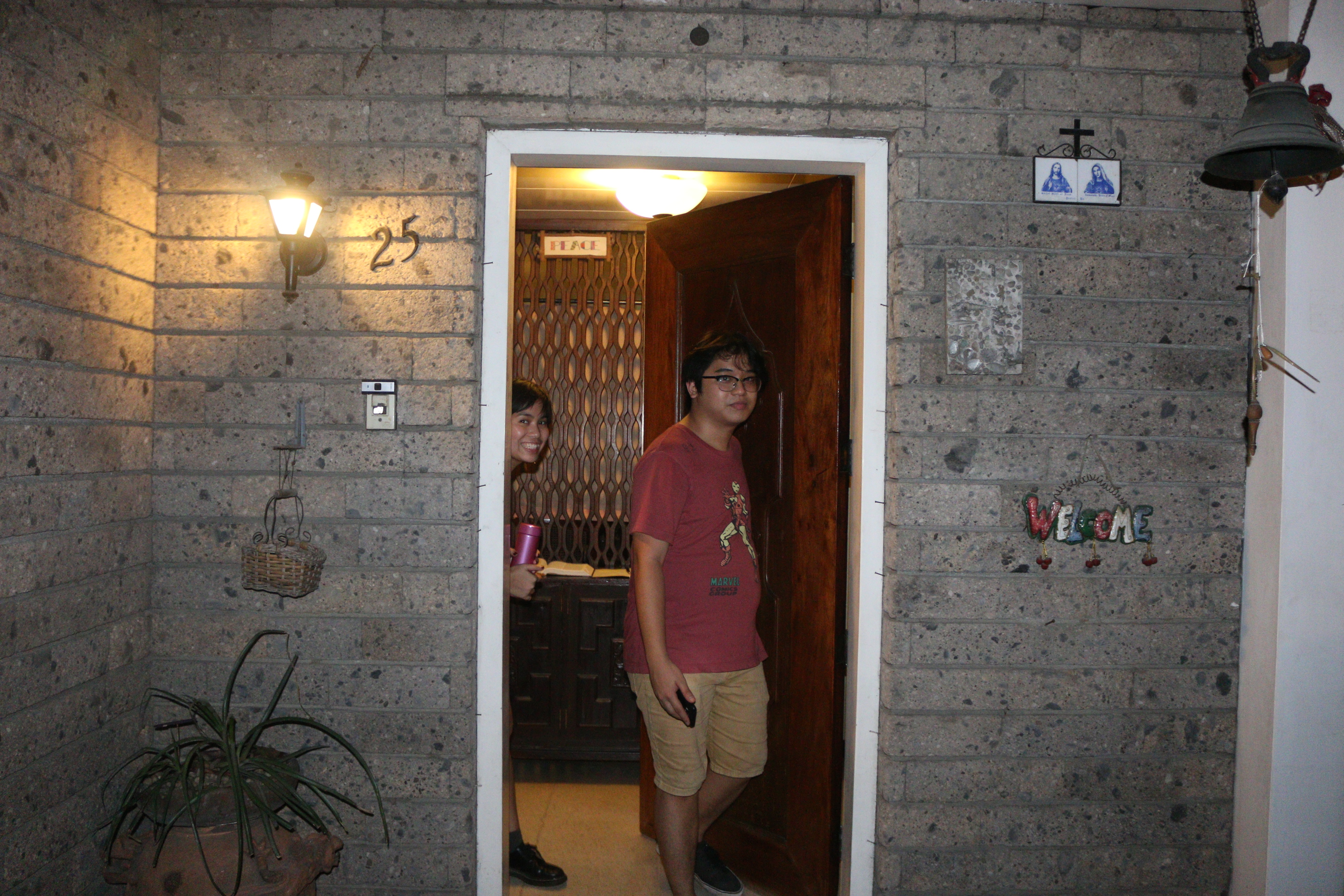 Photos courtesy of MM Yu